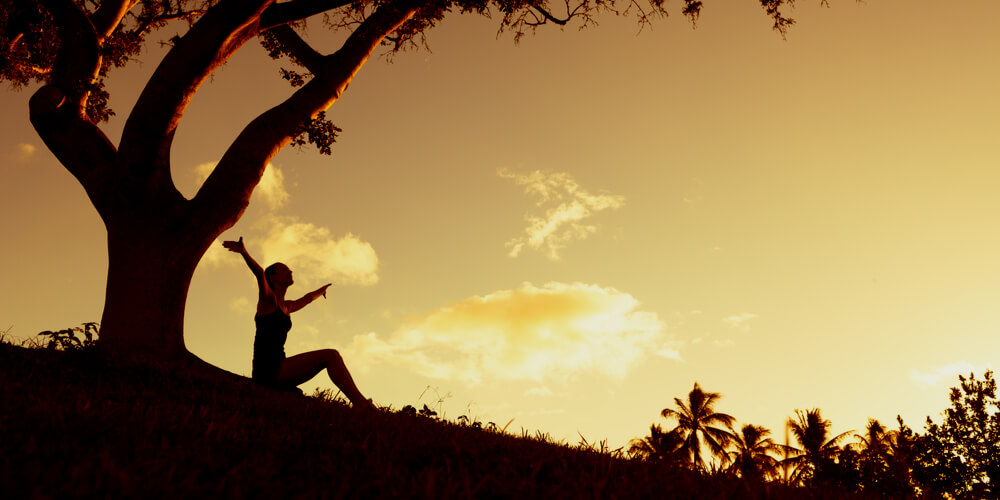 Lamb of God Prayer
Lamb of God, I look to Thee; Thou shalt my example be; Thou art gentle, meek, and mild, Thou wast once a little child. Fain I would be as Thou art: Give me Thy obedient heart.
Thou art pitiful and kind: Let me have Thy loving mind. Loving Jesus, gentle Lamb, In Thy gracious hands I am; Make me, Savior, what Thou art, Live Thyself within my heart.
I shall then show forth Thy praise, Serve Thee all my happy days; Then the world shall always see Christ, the holy Child, in me.
To be Grateful

Lord God, may we be grateful for our lot, and compassionate toward all those who are suffering every kind of distress at this difficult time.
May we hold back nothing, and hasten to be the ministers of prayer and mercy, like the disciples of Him who went about doing good in times of need. Amen
For Strength and Wisdom
Thank you, Lord, for being there for me and allowing me to cry out to you in my times of need.
It is amazing to me that the Lord of the Universe would take time to listen to me and to care about what I say.
God, there are things happening around me right now that I do not understand. Some of these things make me feel weak, helpless and afraid.
Even in the midst of this, I know that you are the Lord.
I know that the situation is in Your hand, and I trust You.
I beseech you for strength and for wisdom that I would be able to endure this situation and be able to handle it in a way that would bring glory to Your name.
In Jesus name. Amen.
Glory Be to the Father
Glory be to the Father and to the Son and to the Holy Spirit. As it was in the beginning is now, and ever shall be, world without end.
Amen.
Act of Love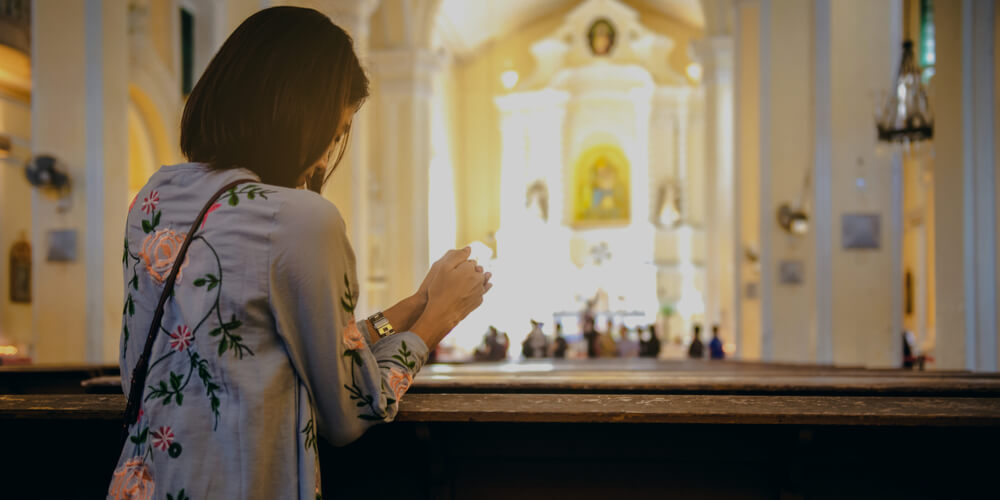 O my God, I love you above all things with my whole heart and soul, because you are all good and worthy of all my love. I love my neighbor as myself for the love of you. I forgive all who have injured me and I ask pardon of those whom I have injured.
Amen.
Your judgments are true
Thank you that when human judgments are lacking, your judgments are flawlessly true—I long for your standards to reign on this earth, down to every minutia.
You see me
God, thank you for seeing me. I know that you are always right, true, and just. You see me, and you see when my heart is loving you through what I say or do.
Praise God from Whom all Blessings Flow

Praise God, from whom all blessings flow; Praise Him, all creatures here below; Praise Him above, ye heavenly host: Praise Father, Son, and Holy Ghost.
Amen.
Faithfulness
Dear Lord, I am so thankful to You for You are faithful in all of your promises. You do not waver to the left or to the right. You have made Your path straight and You accomplish Your will in all things. I pray Lord that as You are faithful, I continue to be more faithful every day to You. You were faithful all of the way to the cross. I pray that You will help me to stay strong in the face of adversity and to remain faithful in my words and actions this day. I praise Your Holy Name! Amen