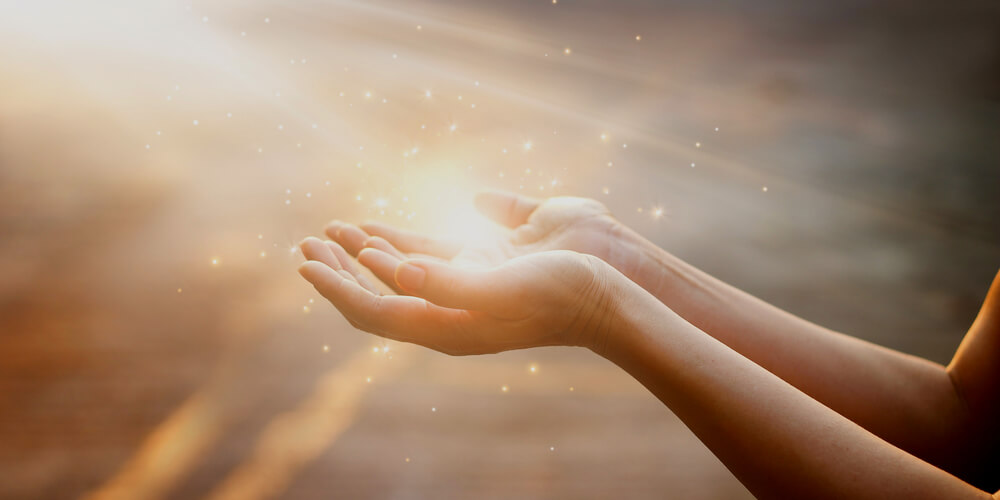 Prayer for Strength
Omnipotent, Omnipresent Father, I am weary, weak, tired and drained. You are my strength, my motivation, my energy! Life is throwing its toughest battles at me at this very moment. But I will survive, for You are my strength when I am weak. You are my rock on which I stand firm on solid ground. Oh Gracious and Merciful Father, You raise me up to stand on the highest mountains and to walk on those stormy seas.
Prayer to Cope with the Pressure
There is pressure at home: bills to pay, children to tend to and my house to maintain. Give me patience, Oh Lord.
There is pressure at school: so many subjects and exams. Give me time management and calm my anxiety, Oh Father.
There is pressure in the workplace: so many tasks to complete in so little time, while the boss becomes impatient with me. Give me favor, Oh merciful Lord.
Disturb Us Lord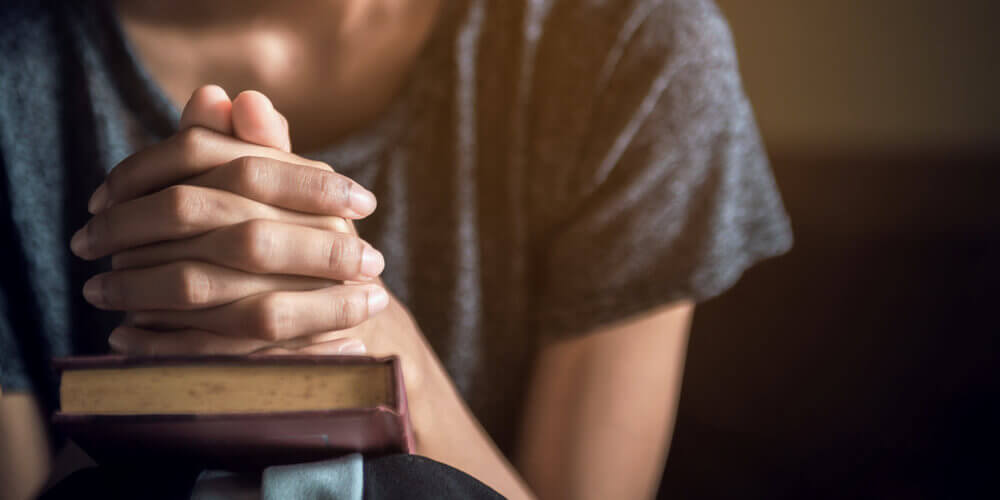 Disturb us, Lord, when we are too well pleased with ourselves,
When our dreams have come true
Because we have dreamed too little,
When we arrived safely
Because we sailed too close to the shore.
A Prayer for Strength
You are my rock, and I run to you today, believing that you will lift up my heavy arms, that you will fuel me for the tasks you've given me, and that your joy will completely consume the weakness of my life and make me strong again. I don't want to stay grounded, crippled by limitations and failed attempts. I'm tired of feeble efforts. Lord, I want to mount up with wings like an eagle and not just fly. I want to soar.
Renew my strength, Lord. Fill me with your supernatural power to overcome each obstacle in my path. With my eyes on you, Lord, with you walking beside me, working through me, I can make it. Thank you, Lord!
In Jesus's name, Amen
For Unfailing Strength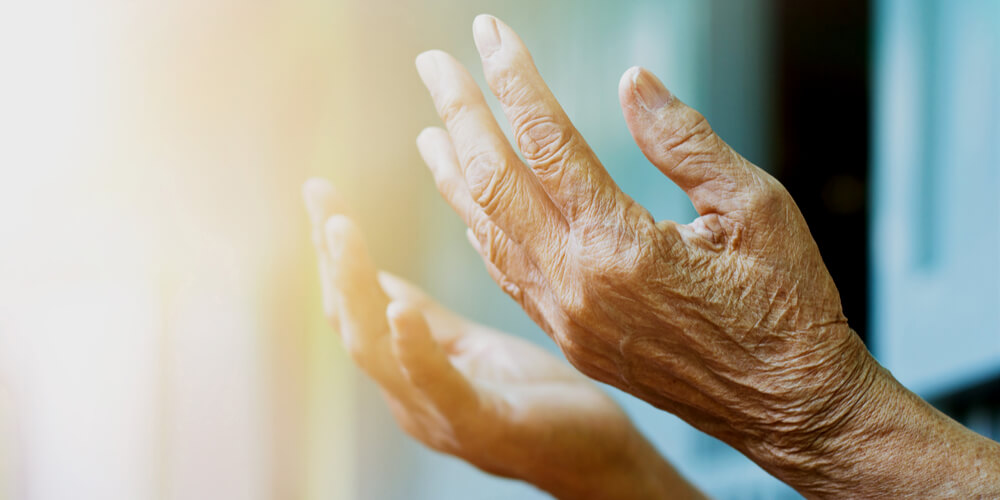 Do not look forward to what may happen tomorrow; the same everlasting Father who cares for you today will take care of you tomorrow and every day. Either He will shield you from suffering, or He will give you unfailing strength to bear it.
Be at peace, then. Put aside all anxious thoughts and imaginations, and say continually: "The Lord is my strength and my shield. My heart has trusted in Him and I am helped. He is not only with me but in me, and I in Him.