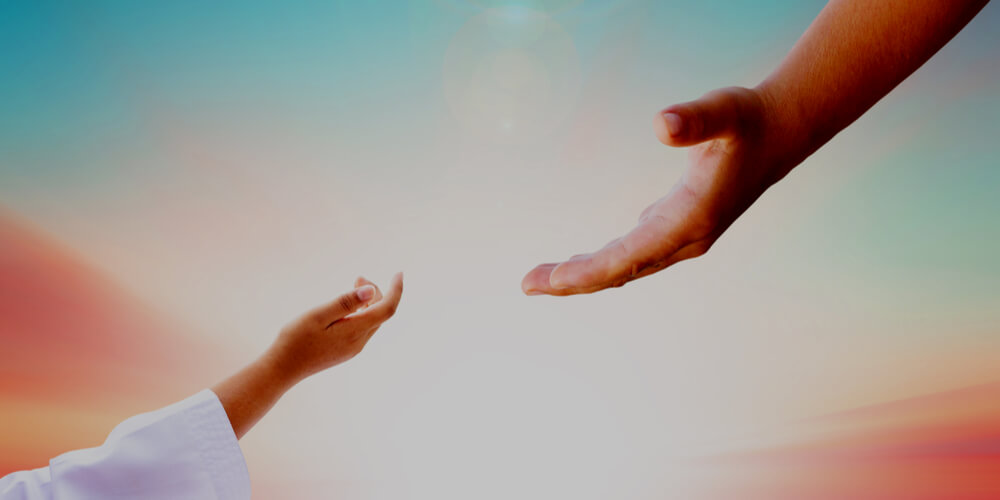 Prayer for Guidance and Help

Dear Lord, I am calling upon you today for your divine guidance and help. I am in crisis and need a supporting hand to keep me on the right and just path.
My heart is troubled but I will strive to keep it set on you, as your infinite wisdom will show me the right way to a just and right resolution. Thank you for hearing my prayer and for staying by my side.
Amen!
Prayer to Christ the King
Christ Jesus, I acknowledge You King of the universe.
All that has been created has been made for You.
Make full use of Your rights over me.
I renew the promises I made in Baptism,
when I renounced Satan and all his pomps and works,
and I promise to live a good Christian life
and to do all in my power
to procure the triumph of the rights of God
and Your Church.
Divine Heart of Jesus,
I offer you my efforts
in order to obtain that all hearts
may acknowledge your Sacred Royalty,
and that thus the Kingdom of Your peace
may be established throughout the universe.
Amen.
A Prayer to St. Cecilia for Help to be united with Christ
O glorious saint, who chose to die instead of denying your King, we pray you please to help us as His fair praise we sing. We lift our hearts in joyous song to honor Him this way. And while we sing, remembering, to sing is to doubly pray.
At once in our hearts and in our tongues we offer double prayer sent heavenward on winged notes to praise God dwelling there. While in our hearts and tongues we try with song to praise God twice, we ask dear saint, to help us be united close to Christ!
Act of Hope

O my God, relying on your infinite mercy and promises, I hope to obtain pardon of my sins, the help of your grace, and life everlasting, through the merits of Jesus Christ, my Lord and Redeemer.
Amen.
St Gertrude's Prayer to the Sacred Heart of Jesus
Hail, Sacred Heart of Jesus, living and strengthening source of eternal life, infinite treasury of the divinity, burning furnace of divine love! You are my refuge and my sanctuary. My loving Savior, consume my heart in that burning fire with which Your own is inflamed.
Pour into my soul those graces which flow from Your love. Let my heart be so united with Yours that our wills may be one, and my will in all things conformed with Yours. May Your Will be the guide and rule of my desires and of my actions.
Amen.
Guide Me Lord
Guide me lord, you are my heart you are my strength, you are my hope. Teach me Lord, and guide my way I love you more each passing day.
Prayer for Hope

Heavenly father, I am your humble servant, I come before you today in need of hope. There are times when I fell helpless, There are times when I feel weak. I pray for hope. I need hope for a better future. I need hope for a better life. I need hope for love and kindness.
Some say that the sky is at it's darkest just before the light. I pray that this is true, for all seems dark. I need your light, Lord, in every way.
I pray to be filled with your light from head to toe. To bask in your glory. To know that all is right in the world, as you have planned, and as you want it to be.
Help me to walk in your light, and live my life in faith and glory.
In your name I pray, Amen.
Prayer for Overcoming Life's Hardships
O Lord, we call upon You in our time of sorrow, That You give us the strength and will to bear our heavy burdens, until we can again feel the warmth and love of Your divine compassion. Be mindful of us and have mercy on us while we struggle to comprehend life's hardships.
Keep us ever in Your watch, til we can walk again with light hearts and renewed spirits.
In Thy Mercy
Father, God, in Thy mercy, in Thy love, Be Thou with us now. For we know and we speak of Thy love. And help us then to put away, for the hour, The cares of this life; that we may know in truth That the spirit and the lamb say, "Come." Let them that hear also say, "Come." Let all that will, come and drink of the water of life.
Prayer for guidance

Direct me now, O gracious Lord, To hear aright Thy holy Word; Assist Thy minister to preach, And let Thy Holy Spirit teach, And let eternal life be found By all who hear the joyful sound. Amen.
Help me trust your good work
God, you have done good work in me; don't let me believe that you have not truly been present in my life—my mind, will, and heart—for righteousness. Don't let me ever discount you.
Motivate me rightly
Father, I beg that you would keep my heart from self-centeredness; I pray that your Word, truth, reputation, love, and gospel would motivate me. May my foremost concern be you.
The Vision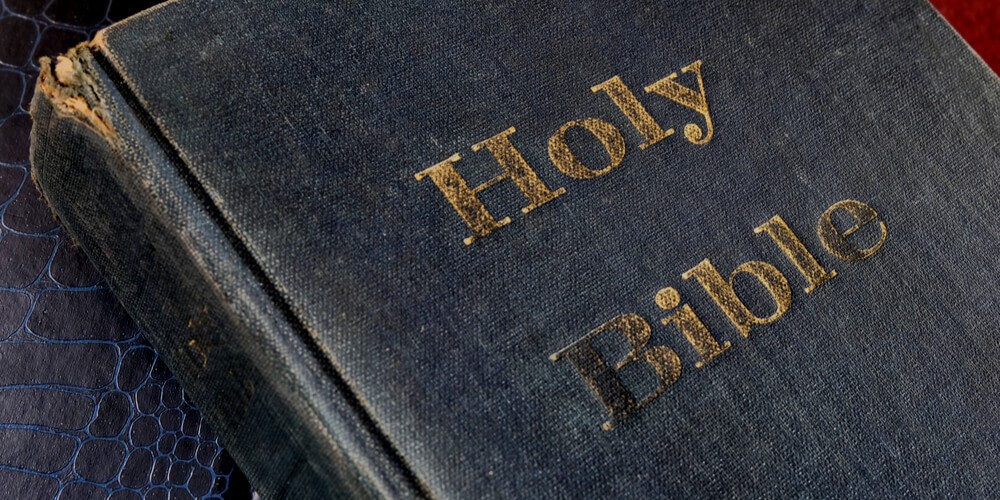 The Vision is Jesus - obsessively, dangerously, undeniably Jesus. The vision is an army of young people. You see bones? I see an army. And they are FREE from materialism...
Praying for Energy and Motivation
Grant me the energy to complete all that lies ahead. Refresh my spirit, Oh loving King. Allow that spring of living waters to burst and flow out of me so that I can be the light in this dark, cruel world.
Help my thoughts, deeds and actions to reflect You, each and everyday. Motivate me, Lord, as I draw close to You.
Push me, shape me and mold me, as You continue to bless and reveal Your great plans for my life. In the precious, everlasting Name of Jesus I pray, Amen!