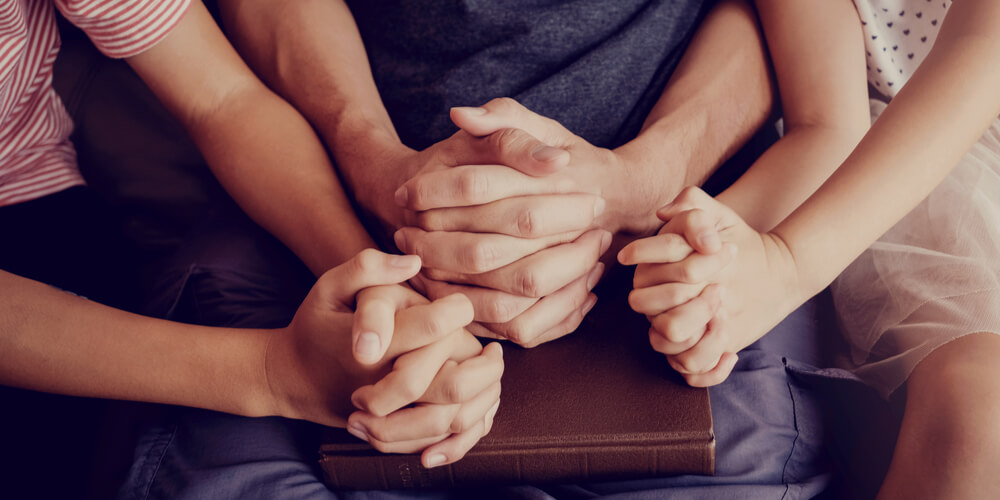 Inspirational morning prayer
Father, clear my sleepy head and fill my mind with expectation
Awake my slow body and energise my heart with love in action.
Ignite my spirit and set this day on fire with promise.
Make the ordinary extraordinary.
Engage me, show me your kingdom alive
Help me to see that every waking moment
Is full of promise because of you.
Amen.
Prayer for a good day

Lord, I trust in your unfailing love, in your promises.
I give this day and all that it holds to you.
May I walk in your goodness,
knowing your gentle hand will guide me,
and keep me.
Early Morning Prayer
I come before you O Lord
As the sun rises may your hope rise up in me.
As the birds sing may your love flow out of me.
As the light floods into this new day,
May your joy shine through me.
I come before you, O Lord
And drink in this moment of peace,
That I may carry something of your hope, love and joy
Today in my heart.
Amen.
Very Short Morning Prayer
Thank you for this beautiful new day,
Help me to live today, hand in hand with you.
Morning Prayer

God, our Father, I offer you today
all that I think and do and say.
I offer it with what was done
on earth by Jesus Christ, your Son.
Amen.
Morning Offering
My God, I offer you my prayers,
works, joys and sufferings of this day
in union with the holy sacrifice of the Mass throughout the world.
I offer them for all the intentions of your Son's Sacred Heart,
for the salvation of souls, reparation for sin,
and the reunion of Christians.
Amen.
Prayer After Meals
We give you thanks
for all your gifts,
almighty God,
living and reigning
now and for ever.
Amen.
Prayer Before Meals

Bless us, O Lord, and these your gifts
which we are about to receive from your goodness.
Through Christ our Lord.
Amen.
Holy Jesus, Every Day
Holy Jesus, every day Keep us in the narrow way, And when earthly things are past, Bring our ransomed souls at last Where they need no star to guide. Where no clouds Thy glory hide.
Amen
Jesus Lord I Pray to Thee
Jesus, Lord, to Thee I pray, Guide and guard me through this day. As the shepherd tends his sheep. Lord, me safe from evil keep.
Keep my feet from every snare, Keep me with Thy watchful care. All my little wants supply If I live or if I die. And when life, O Lord, is past, Take me to Thyself at last.
Amen.
Short Morning Prayer

Lord, grant me tenacious winsome courage as I go through this day. When I am tempted to give up, help me to keep going. Grant me a cheerful spirit when things don't go my way. And give me courage to do whatever needs to be done. In Jesus' name, Amen.
A Morning Prayer Written by St. Therese
O my God! I offer Thee all my actions of this day for the intentions and for the glory of the Sacred Heart of Jesus. I desire to sanctify every beat of my heart, my every thought, my simplest works, by uniting them to Its infinite merits; and I wish to make reparation for my sins by casting them into the furnace of Its Merciful Love.
O my God! I ask of Thee for myself and for those whom I hold dear, the grace to fulfill perfectly Thy Holy Will, to accept for love of Thee the joys and sorrows of this passing life, so that we may one day be united together in heaven for all Eternity.
Amen.
Now I Lay Me Down to Sleep
Now I lay me down to sleep; I pray Thee, Lord, my soul to keep. If I should die before I wake. I pray Thee, Lord, my soul to take; And this I ask for Jesus' sake.
Amen.
Evening Prayer

God, our Father, this day is done.
We ask you and Jesus Christ, your Son,
that with the Spirit, our welcome guest,
you guard our sleep and bless our rest.
Amen.