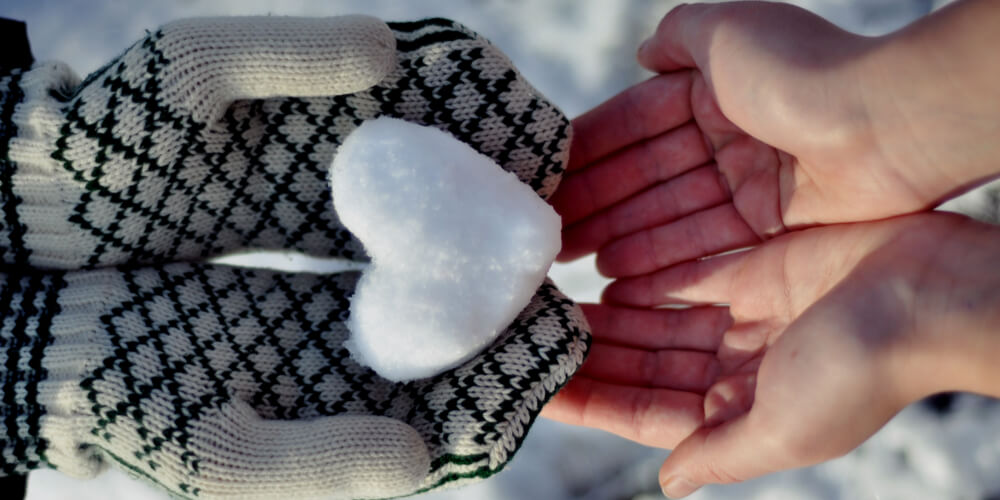 1. Donate things you do not need to charity
Before New Year, many families traditionally declutter their houses. During the deep cleaning, you are surely to find a few sacks of good clothes items you do not need anymore. You have ceased to like some things, other items are out of fashion, while some clothes have never been worn at all as you bought them by mistake. Don't keep these things for the sake of it and don't throw them away. Instead, donate them to charity. You can leave the clothes in special containers, at shelters, temples and public organizations. Animal shelters accept worn-out clothes.
2. Let go of grudges

Fights, especially long and serious ones, pose a danger to your nervous system. It is not about who is right anymore, it's about health. Find a way to make peace with those you have fallen out with.
3. Clean your digital space
It is not only your house that needs cleaning but your computers and smartphones as well. Organize your photos, go through files and folders, reply to unanswered emails. This will put your thoughts in order as well.
4. Do a kind deed
We are used to receiving gifts and compliments at New Year. However, there are so many people in the world that are alone and in need even during holidays. Make a donation, give away things to the poor or send a greeting card to the orphans. A lot of activities are launched around New Year holidays and their organizors will help you even if you have never done charity before. Try it. Doing kind deeds is very inspiring.
5. Sum up the results

Think over the expiring year. But be honest with yourself. What have you managed to achieve during these months and what goals have you failed to accomplish? Maybe you have missed on something important and feel sorry about it? Be truthful to yourself to avoid disappointment in the future.
6. Forget offenses and apologize
Do not take the bitterness of offenses, bad thoughts about somebody, disappointment and feeling of guilt into New Year. If you have hurt somebody – ask for forgiveness. If somebody has hurt you - forgive this person, because nothing is as poisoning to the human's soul as a grudge.
7. Spoil yourself
New Year is a time of wonders! Be your own Santa and make your wish come true. Spoil yourself with a gift you have long been dreaming about. Spare no expense on yourself – the Universe will see how happy you are about new purchases and will send more wealth and opportunities your way.
8. Change your appearance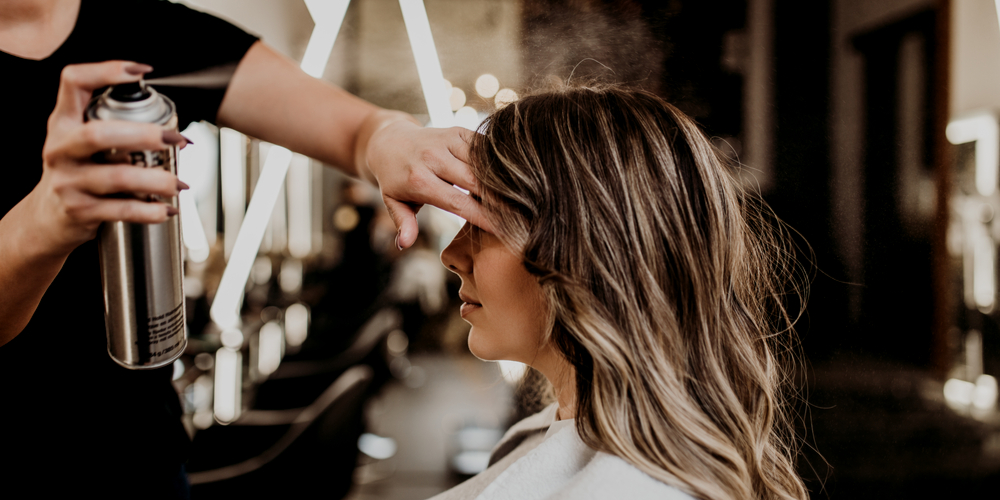 Changing your looks changes your inner world too. That's why you can have a new hair-do done, change the color of your hair, start using contact lenses instead of glasses, go for a few treatments in a beauty salon, buy a bright outfit.
9. Visit a new place in your city
Discover new places in your town. It can be a cozy new café or a fancy curiosity shop.
10. Make festive cookies
Even if you have never baked anything in your life, master this craft. Make flavorful cookies with ginger and cinnamon in the shape of hearts, stars, fish, little houses.